Leica has become a well-known and trusted camera company, spanning decades. The German company has a devoted following, with active communities in many countries sharing photos taken from both their digital line but their classic film line of cameras. Leica lenses are also well-respected, known for their durability and versatility.
Leica novices and active Leica users alike will be very interested in their best line of lenses, but to avoid breaking the bank, here is our top 3 affordable lenses for Leica cameras.
1. Leica Elmarit-M 28mm f/2.8 ASPH

The Elmarit-M 28mm f/2.8 ASPH is a compact wide-angle lens that offers excellent optical performance. Providing a versatile focal length for various genres of photography, this lens is perfect for street, landscape, and documentary. While this is still a premium lens, it is comparatively more affordable within the Leica lens range.
Price: $2,500 – $3,000
2. Leica Summarit-M 50mm f/2.4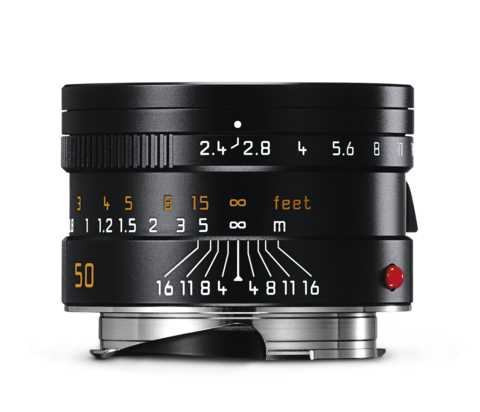 The Summarit-M 50mm f/2.4 is a standard prime lens. With a compact size and solid optical performance, this lens offers a classic focal length for everyday photography. The Summarit-M 50mm is suitable for portrait photography, street shots, and general-purpose shooting. Among the Leica lens offerings, this lens is a great jumping off point for those wanting to learn the Leica systems.
Price: $1,880 – $2,200
3. Leica Vario-Elmar-T 18-56mm f/3.5-5.6 ASPH
While Leica is primarily associated with their M-series lenses, they also produce lenses for their APS-C mirrorless cameras, such as the Leica CL and Leica TL2. The Vario-Elmar-T 18-56mm f/3.5-5.6 ASPH is a versatile zoom lens designed for the Leica T/TL/CL APS-C cameras. Offering a strong focal length range, this lens is designed to be used for a variety of shooting settings, such as landscape photography, travel shooting, and general-purpose photography.
Price: $700 – $1,500
What do you think of our recommendations? We encourage you to check out our social media pages and join the discussion there!