On June 15, 2023, YouTube announced a series of changes that significantly lowers the barrier to entry for monetization on the platform.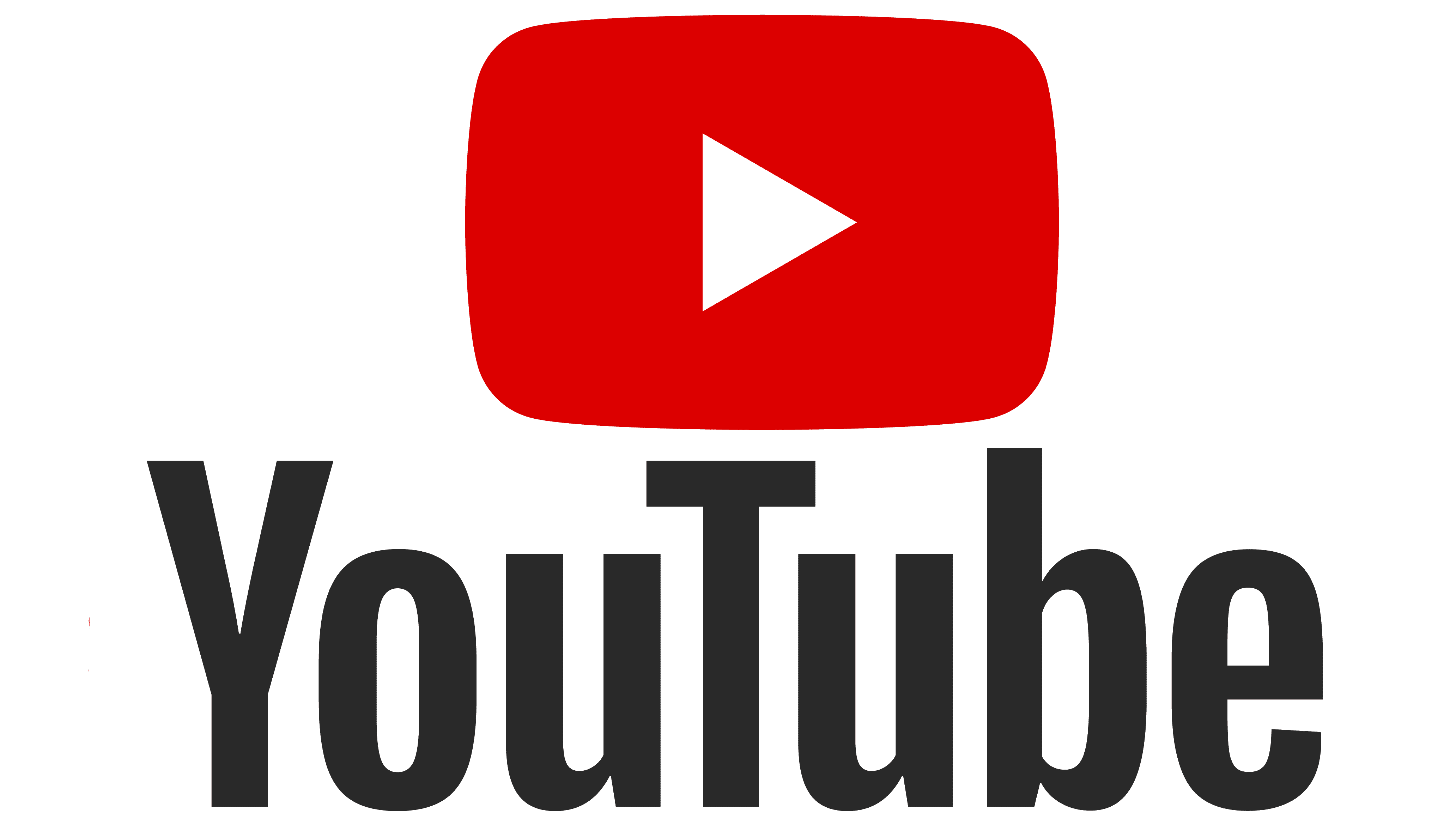 Effective immediately, to join the YouTube Partner Program, a YouTuber must have the following:
500 subscribers
3 public uploads that are without issue (no strikes or copyright infringement) in the last 90 days
And either 3,000 watch hours in the past year OR 3 million Shorts views in the last 90 days.
The previous conditions were to have 1,000 subscribers and either 4,000 watch hours or 10 million Shorts views.
YouTube's changed seem to be geared toward attracting those creators who feel disassociated with Twitch. Twitch recently stirred controversies amongst their most profitable and popular creators by proposing restrictions on self-sponsorship. Though Twitch walked back those proposals, many creators have expressed a desire to leave Twitch, with some who have contracts with Twitch saying they are going to reconsider when their contract is up.
YouTube is not without its share of controversies but it seems like their previous pivot toward being a TV channel seems to be over, as they gear up toward getting more smaller creators monetized and opening up more doors for creative freedom.
YouTube announced that additional creator-focused monetization programs, like merch selling, have been improved, along with superchats, "thanks," and Member-only emojis being expanded.