Changing exhibition
Welcome to the future
Exhibitors from China are also on a recovery trend
Thoughts on NAB's 100th Anniversary
Changing exhibition
The NAB Show 2023 has finally started in Las Vegas. This year marks the first day of NAB, which is celebrating its 100th anniversary. What should we expect this time around?
It's 2023, and it feels like everyday life has returned to the city and the venue, since the pandemic is on its way out. After all, Las Vegas and NAB look better when crowded with people. Looking at this crowd, last year's high-security NAB2022 seems like a long time ago. What are the trends of NAB celebrating its 100th anniversary? The whole picture cannot be guessed only on the first day, but there are things that can be seen.
The atmosphere of the venue during the exhibition has completely changed. Should I put it into words and call it a bleak scene? This may be a global trend, but from the perspective of SDGs, there is a tendency to save labor, such as replacing printed materials with signage for exhibition decorations.
The gigantic banners and flyers that used to decorate the area around the venue were only seen in a few places. There is no sign of the exhibition facing the street, there are no more paper handouts, and only a QR code is pasted on the bulletin board in the press room. That seems to be how NAB will be in 2023.
Welcome to the future
The cloud has already become a standard existence from a power word, and Sony and other booths have taken up Cloud technology more than last year. In 2023, we can also feel the wave of IP and AI. In that sense, AI can be said to be the power word of the year.
In 2023, AI such as ChatGPT has become familiar, and signs of this are visible in the video industry.
AI has evolved remarkably faster than we think, and one of the functions of Adobe Premiere Pro, transcription from video, is very useful for editors who deal with text.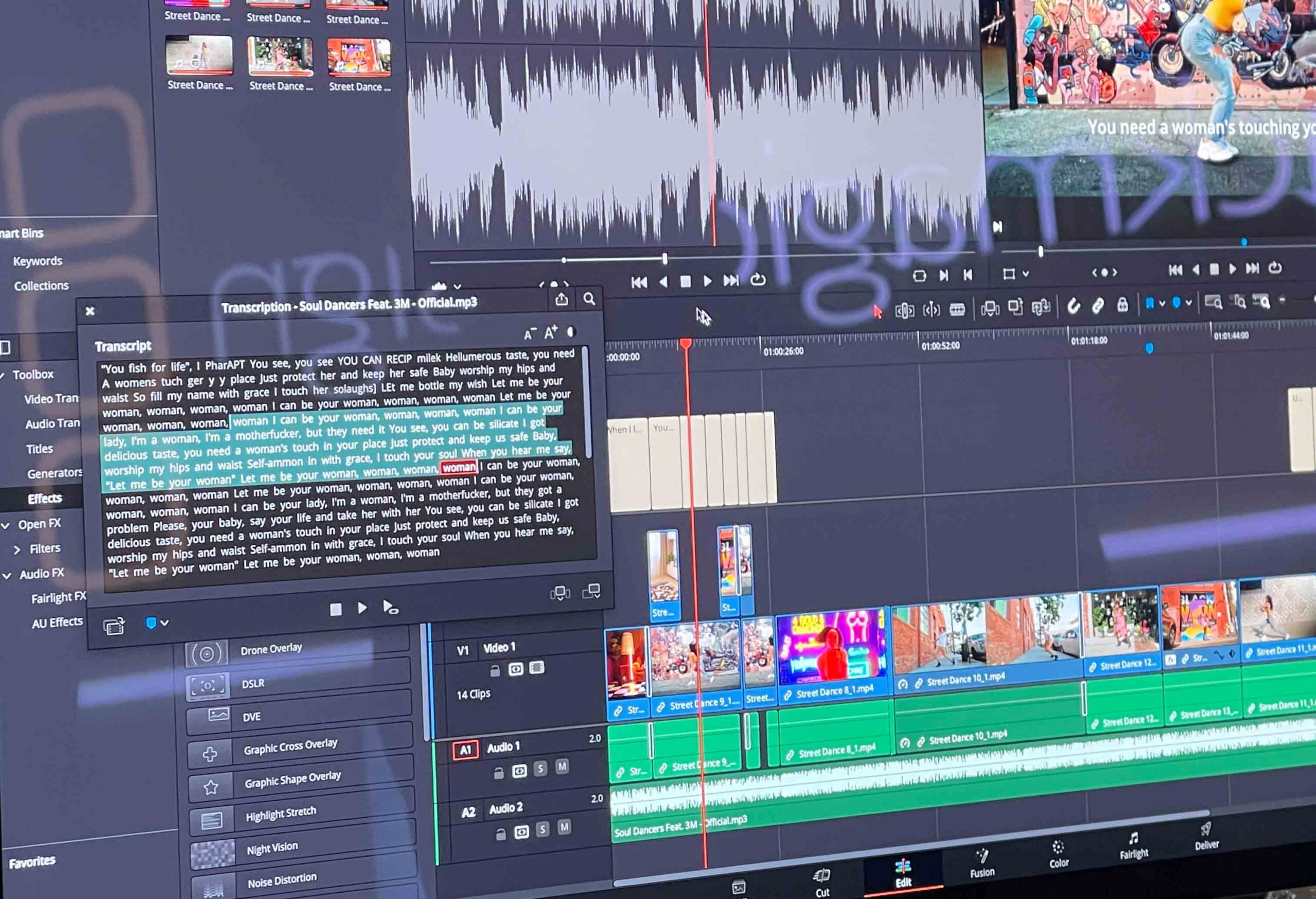 Blackmagic Design's DaVinci Resolve 18.5 Release Announcing With Automatic Speech-to-Text, editors can transcribe audio in clips, find media based on narrative content, and quickly generate subtitles for Timelines This is a prime example where AI comes into play.
In addition, Adobe announced at NAB a function that uses AI to edit images from text. To be implemented in the near future. It can be said that it is a movement that feels the future where what was thought to be a dream story until now becomes a reality.
Exhibitors from China are also on a recovery trend
DJI is back at NAB after a long hiatus. They have not exhibited at NAB since the RONIN was announced (although there was an exhibition by an agency). A large booth was set up this time, and many proposals were made for new video equipment such as the recently announced Inspire 3 and the Ronin 4D Flex.
Thoughts on NAB's 100th anniversary
For one, I expected that there would be various events in the venue at the 100th anniversary of NAB, but there were some small things that looked back on the history prepared in the venue. 100th anniversary goods are also available at the NAB shop for souvenirs.
It is said that the world has changed a lot in the last few years, but if it doesn't change, the 100th anniversary won't last. It can be said that progress can be made only by facing and incorporating new technologies that appear with the times. There are many surprises and impressions at NAB every year, and it may be the stimulus of being able to witness the scene that makes me visit this place every year. As the cloud spreads and AI becomes a necessary part of our daily lives, it may be that we seek that stimulus more and more.
Let's get ready for day 2!