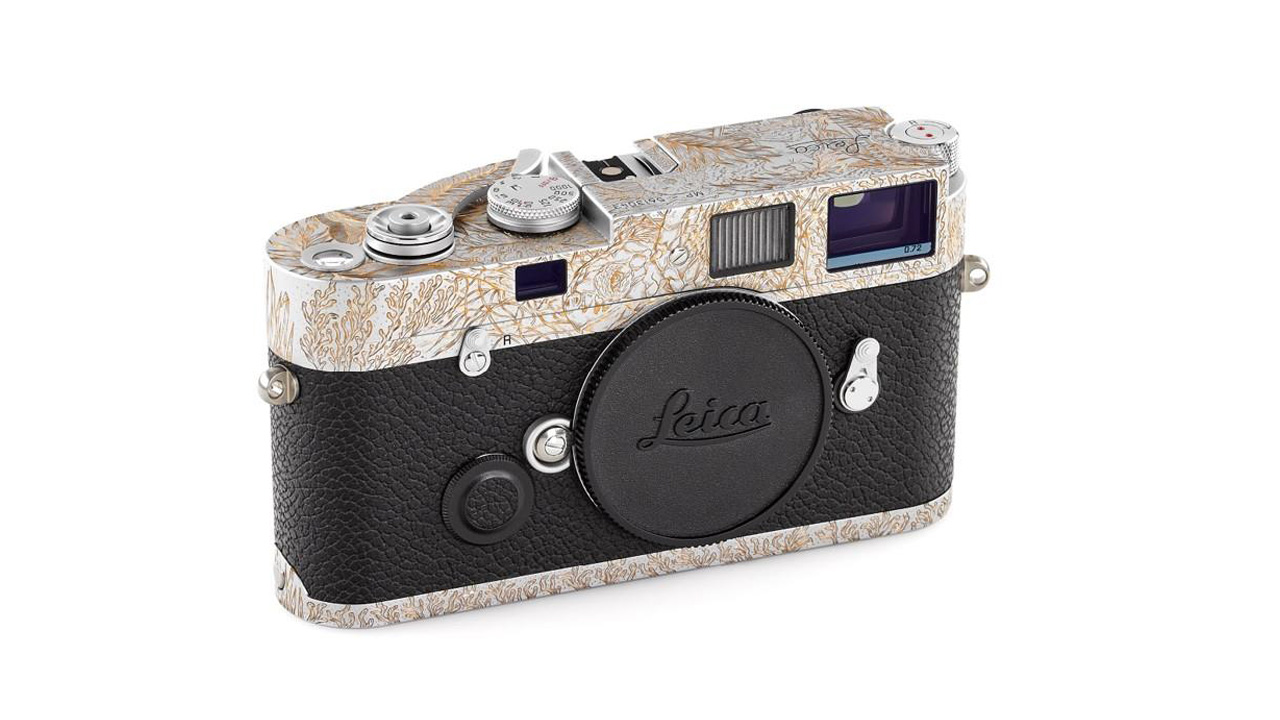 Leica Camera AG will hold the 42nd edition of the "Leitz Photographica Auction"
This event will be held in Wetzlar, Germany from June 9th to 10th, 2023. On June 9th, we will hold an auction of photographic works titled "Modern Times," and on June 10th, we will hold an auction of historic cameras.
Advance bids will be accepted online, in writing, or by telephone. In addition to on-site bidding on the day of the auction, real-time bidding is also possible on the live auction sites ( www.leitz-auction.com and www.liveauctioneers.com ).
Overview of the event
Dates:

 June 9, 2023 18:00 (CEST), June 10, 2023 11:00 (CEST)

Venue:

 Leitzpark (Wetzlar, Germany)
The focus this year will be on the photos taken by iconic photographers and the cameras they love. Among them, photographers John Ballmer, Walker Evans, and Terry O'Neill's photographic works and their cameras are attracting attention.
Both Ballmer and Evans capture important moments in 20th-century history with black-painted Leica cameras. On the other hand, O'Neill's portraits of movie stars capture a glimpse of Hollywood at its peak.
Art lovers will also be interested in the Leica MP "Planet Earth" sculpted by King Nerd.
Leitz Fotografika Auctions, an auction house, hosts Leica branded auctions twice a year for vintage cameras and photographic works. In the case of vintage cameras, in addition to the craftsmanship that resides in the camera itself, its historical significance is also of interest.
Alexander Sedrak, president of Leica Camera Classics and president of its auction house, Leitz Fotografika Auctions, commented:
Sedrak: Cameras owned by celebrities are very popular. The focus of the auction will be the cameras used by famous photographers.
Leica is said to be the star of the auction, even though historical gems from a wide range of manufacturers are on display.
Mr. Sedrak: Drawing the world with a Leica is attractive in itself. But this time, a camera with a "world drawn" will also be auctioned.
Johnny Dowell, also known as 'King Nerd', is a British artist who specializes in custom engraving. A Leica MP camera with a special engraving on the top and baseplate of the 'Leica MP' with motifs of life on Earth will be auctioned off on June 10th. "The relationship between art and technology" is also the main theme of this auction.
A Pioneer in Colorizing Reportage Photography: John Ballmer
John Balmer (b. 1938) used color to color photojournalism, which used to be monotone and plaintive. The work he shot for Britain's "Sunday Times Magazine" was the world's first color supplement to be inserted into a national newspaper, opening the door to a new era in reportage photography.
For Ballmer, his childhood home in the industrial north of England was a source of inspiration. His works such as "Manchester" and "Miners in Waldridge" established Ballmer's reputation as a humanist observer with an eye for detail. Both works will be exhibited at the photographic auction titled "Modern Times" to be held on June 9th, the first day of the auction.
Along with the photographic work, Ballmer's black-painted Leica M3 will also be exhibited.
Sedrak: Leica black-painted cameras have been hugely popular with vintage camera collectors for several years now. Given that it was owned by a celebrity, this 'Leica M3' would be the highlight of the auction.
This camera will be auctioned as a set with the lens "Leica Summicron f2/50mm" which is also painted black. Also included in the same lot is Balmer's photo book "The North".
Readymade Walker Evans Leica M2
Another highlight of the auction was a black-painted Leica M2 that belonged to Walker Evans (1903-1975). It is said that Evans has used it since he bought it in 1962 and continued to use it for more than 10 years before switching from 35mm film to a larger format.
Evans is considered one of the greatest American photographers of all time, and his work has been exhibited in numerous museums, including the Metropolitan Museum of Art, the George Eastman Museum, the Center Pompidou, and the Museum of Modern Art (MoMA) in New York. The work "Penny Pictures Display" was shown at both the 1938 solo exhibition and the 1971 retrospective at MoMA.
Anna Jim, photography expert at Leica Camera Classics, commented:
Jim: This is one of Walker Evans' most famous works. Evans photographed the window display of a photo studio in Savannah during a tour of the Southern states of the United States. This collage of photographs, born by accident in a "ready-made" method, is very modern and casual, questioning the distinction between documentary and fine art photography.
Throughout his life, Evans believed that the word "documentary" was only a temporary metaphor for his unique artistic style of photography.
Evans' approach was considered revolutionary at the time, and influenced subsequent generations of photographers such as Robert Frank and Harry Callahan, as well as pop art painters and contemporaries such as Bernd and Hilla Becher and Thomas Ruff. gave
Silver halide photographs from the 1970s will be exhibited at the "Penny Pictures Display". It was originally in the collection of Harry Rann, who had worked with Evans since 1974.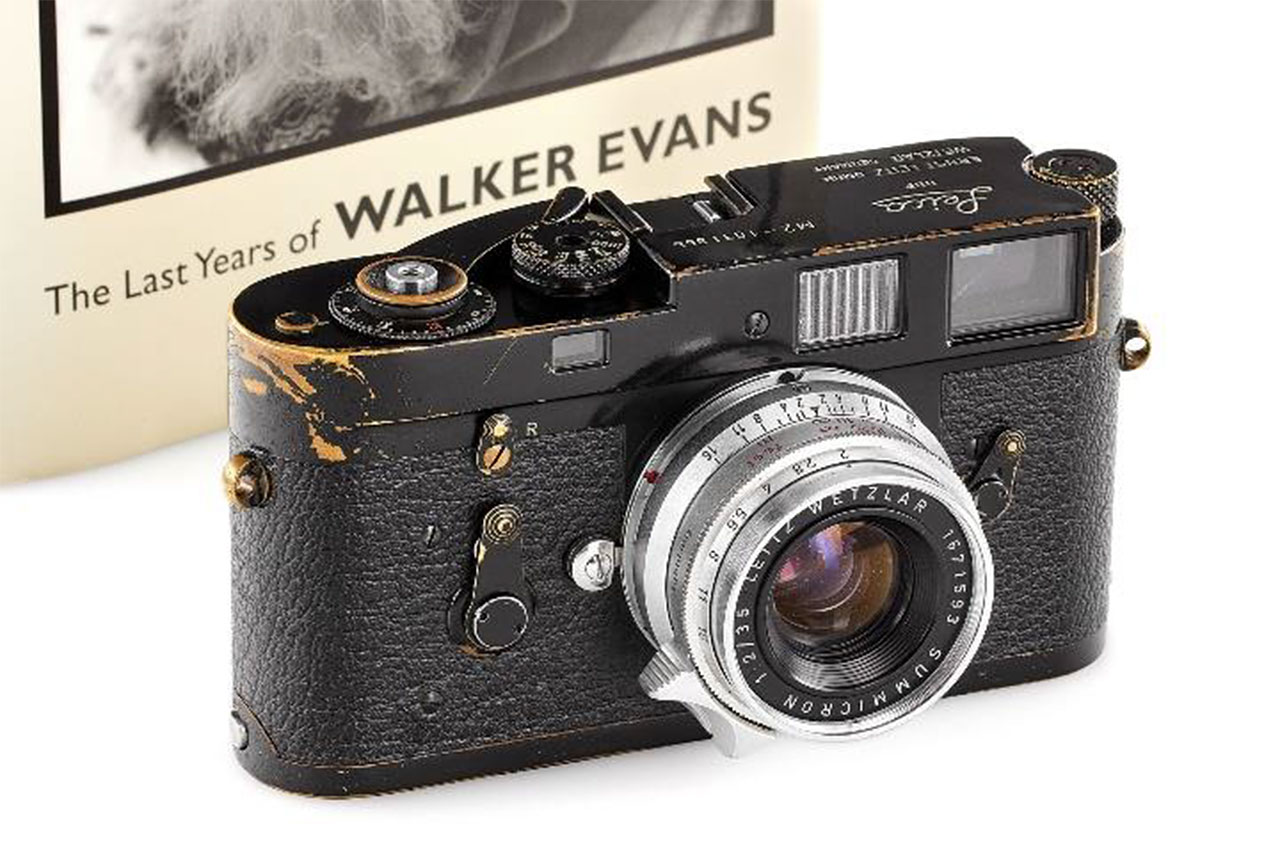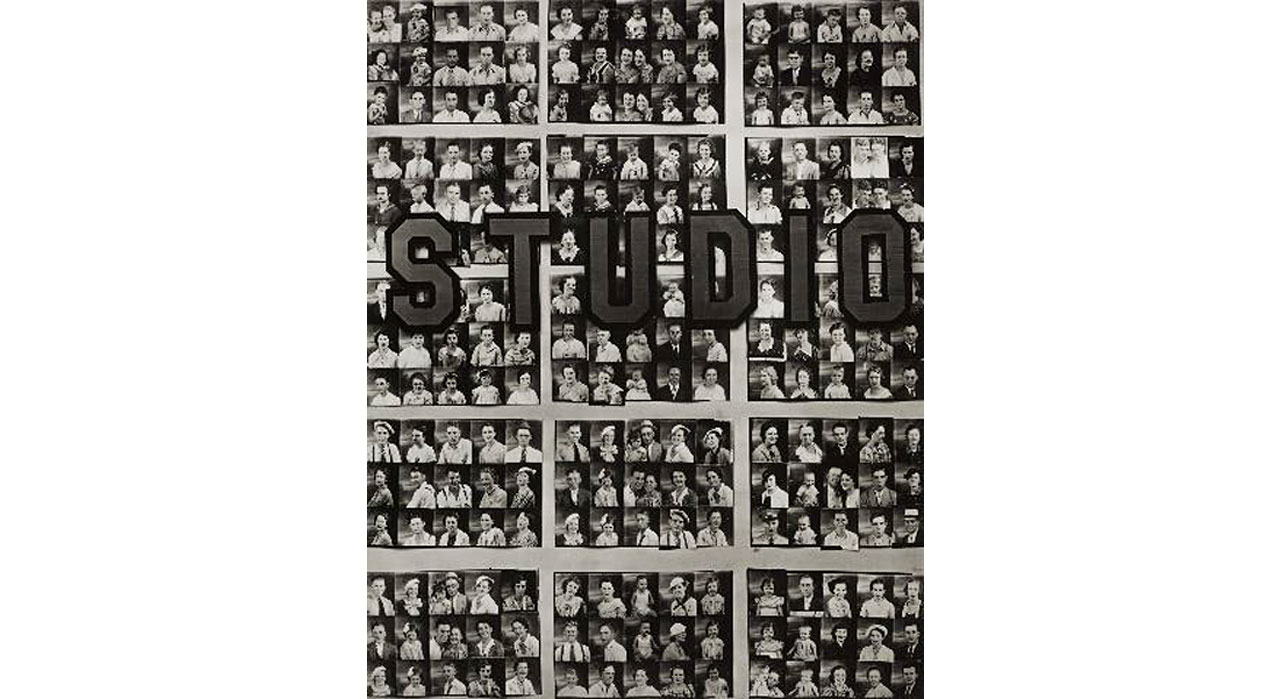 Hollywood star behind the lens
In 1977, Faye Dunaway won the Academy Award for Best Actress for her performance in the film Network directed by Sidney Lumet. Dunaway met with a storm of blessings that night, and she finally went to bed at 3 a.m. after a run of party after party. She had a photo session tomorrow morning, so she showed up poolside at the Beverly Hills Hotel at 6:30am.
Caroline Guschelbauer, who is in charge of the photographic work at this auction along with Anna Jim, commented on this work, which is another highlight of the photographic auction, as follows.
Guschelbauer: Photographed by Terry O'Neill, this shot captures her at the height of her career while also revealing the true nature of show business fame. A woman who suddenly climbed to the top of her acting career overnight. She is also a little depressed in this scene. O'Neill named the photo "The Morning After" and called it one of the best Academy Award photos ever.
Terry O'Neill (1938-2019) moved from London to Los Angeles in the 1970s and made a name for himself as a star portrait photographer. O'Neil was a British-born photographer who collaborated with Leica in the UK a year before his death to create a special limited set of 35: 1 "Leica MP" film camera, 1 "Leica His Summilux f1.4 / 50mm" lens. Released a book and one unpublished photo of Audrey Hepburn.
O'Neill's legendary photographs of Faye Dunaway will be offered as part of the "Modern Times" auction. One of the special limited sets will be put up for auction on June 10th.
The next Leitz Photographica Auction will be held in Vienna in November 2023.