AVer Information has released the "CAM570," a high-grade PTZ web camera that supports 4K output and is equipped with an automatic audio tracking function.
The CAM570 is equipped with an "automatic audio tracking" function with a built-in audio detection sensor and a 12x optical zoom. A web camera that supports 3 connections (USB/LAN/HDMI) and is ideal for combining with a conference/sound system.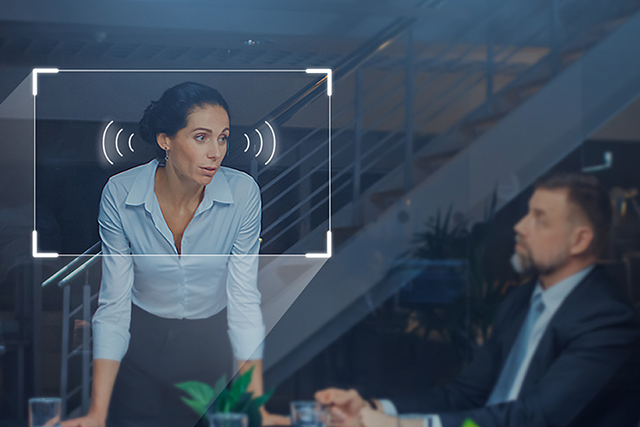 The camera is equipped with an "automatic audio tracking" function using an audio detection sensor built into the camera. It detects voice and automatically pans, tilts, and zooms the camera on the person who is speaking.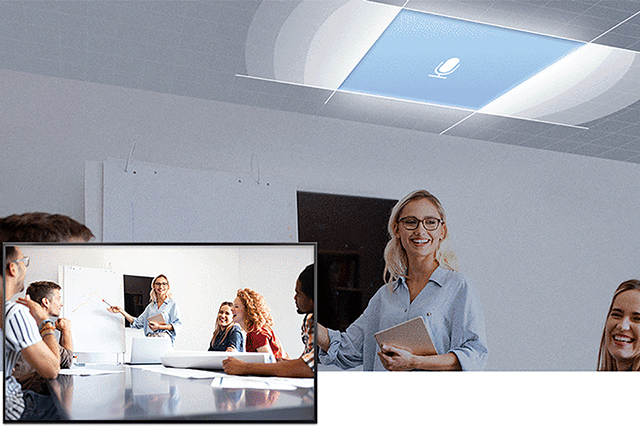 By combining the external microphone system, the CAM570, and the dedicated software "PTZ App2", it is possible to build an "automatic voice tracking" system that automatically tracks and captures the speaker based on the voice detected by the external microphone system.
Equipped with a "smart gallery" function that cuts out the faces (or upper bodies) of multiple participants in the video and displays them individually. Since the facial expressions and reactions of individual participants can be seen clearly, it is said to be useful in solving the problem of "difficulty in seeing the other party's facial expressions and reactions," which is common in web conferences.