Originally written in Japanese by: Kenichi Watanabe
Contents
Is this the second coming of the iVIS mini that took the world by storm 10 years ago?
Easy Vlog shooting: You can easily shoot videos like a smartphone without worrying about camera settings.
Enhanced shooting functions: Automatic horizontal function is convenient
Equipped with 1-inch sensor & DIGIC X high image quality 3-stop dimming ND filter
Impressions after using for a week: "Anyway easy and high image quality"
Canon is coming out with a pocket-sized Vlog camera. It is a compact camera that emphasizes image quality, with a 1-inch sensor and an ultra-lightweight 211g including battery and memory card (microSD).
It has a free-standing stand, a tilting monitor, a large stereo mic, and an ultra-wide-angle lens. It can be said that the specs are similar to action cams, but as a camera with a 1-inch sensor, the price is kept very low, and it can be said that it is a camera that matches the times when image quality is emphasized.
For comparison, for action cams equipped with 1 inch, the Insta360 ONE 1 inch version is about 70,000 yen, but this "PowerShot V10" (referred to as the V10) seems to be less than 60,000 yen.
Is this the second coming of the iVIS mini that took the world by storm 10 years ago?
When you see the V10, many people probably remember the Canon iVIS Mini released in 2013 and the upgraded iVIS mini X released in 2014. The former iVIS mini took the world by storm as a Vlog camera favored by YouTubers at the time. With a street price of less than 30,000 yen, it was particularly well received by young users. After that, the iVIS mini X, equipped with an ultra-high-quality stereo microphone capable of beautifully capturing music and natural environmental sounds, appeared, but because it was an expensive camera, it did not seem to be as popular as its predecessor, the iVIS mini.
Compared to the iVIS mini X (front) released in 2014, it is considerably smaller even though it has a 1-inch sensor.
The "PowerShot V10" to be released this time appeared as PowerShot, which is Canon's compact digital camera brand, not the crown of iVIS.
The two large microphones placed on the side (top) of the body are reminiscent of the iVIS mini X, and the manufacturer's release also emphasizes noise reduction and sound quality. I will discuss this in more detail later, but the mic sound quality is certainly excellent. However, it is not equipped with advanced microphone settings (such as changing the stereo width) like the iVIS mini X, and is specialized for Vlog recording.
In other words, in my own words, the V10 can be said to be a camera in the popular iVIS mini lineage.
Easy Vlog shooting: You can easily shoot videos like a smartphone without worrying about camera settings.
Well, the impression that I actually used is that it is an operation similar to a smartphone. The concept of shutter speed and aperture does not come to the fore, and it is an interface that touches the screen to select brightness and color.
The lens itself is also placed on the wide surface of the body, so you can shoot like a selfie with a smartphone. The monitor is large enough compared to the action cam, so the menu is very easy to see and understand.
Menu screen
I'm using the sample version, so I don't know what the product version will look like or what the initial settings will be, but when I turned it on for the first time, my impression was that it was a normal digital camera. The more you use it, the more you start to think, oh, this is like a smartphone, and this is like a smartphone.
However, I feel that smartphone operation and digital camera operation are mixed, and even if it is not difficult, the menu has more steps than a smartphone, which is confusing as a pure smartphone user. Maybe.
Q-menu
On the other hand, if you are watching PRONEWS, you will understand that it conforms to Canon's menu structure so far without any discomfort. As a Canon camcorder user since XA20, I was able to use it with confidence because the operation is the same as before, such as the quick menu with the "Q" button on the monitor.
Color Sample
The V10, on the other hand, has Instagram-like color filters built in. There are 14 color settings to choose from, and the coloring is very attractive. It's a filter reminiscent of Instagram, but it's very tasteful, and it's stylish, impressive, and cinematic.
In any case, I would like to emphasize that it is a camera that can produce very high image quality depending on the camera. With action cams, there are scenes where noise stands out in dark places, but the V10 can be said to be a camera that can take very beautiful images and photos in the brightness of places where people live.
Enhanced shooting functions: Automatic horizontal function is convenient
The V10 is equipped with automatic horizontal correction, which is a common feature in action cams. This feature is not available on mirrorless cameras.
This is really convenient, and it's hard to get a tilted image that can be said to be a typical failed shot of a mirrorless camera. It's not enough to keep the camera horizontal like an action cam, but it only corrects the tilt of a few degrees. It's convenient because it automatically levels out even when shooting with the camera mounted on it.
Photo Shake 3 types of crop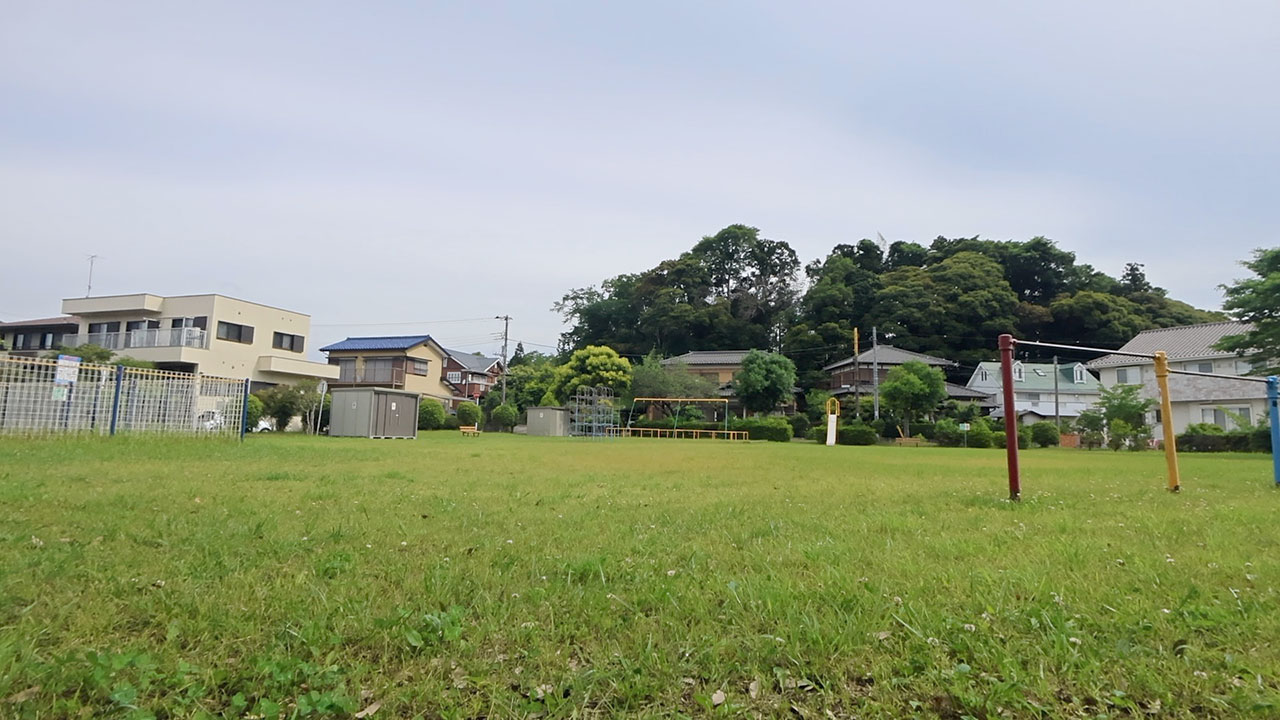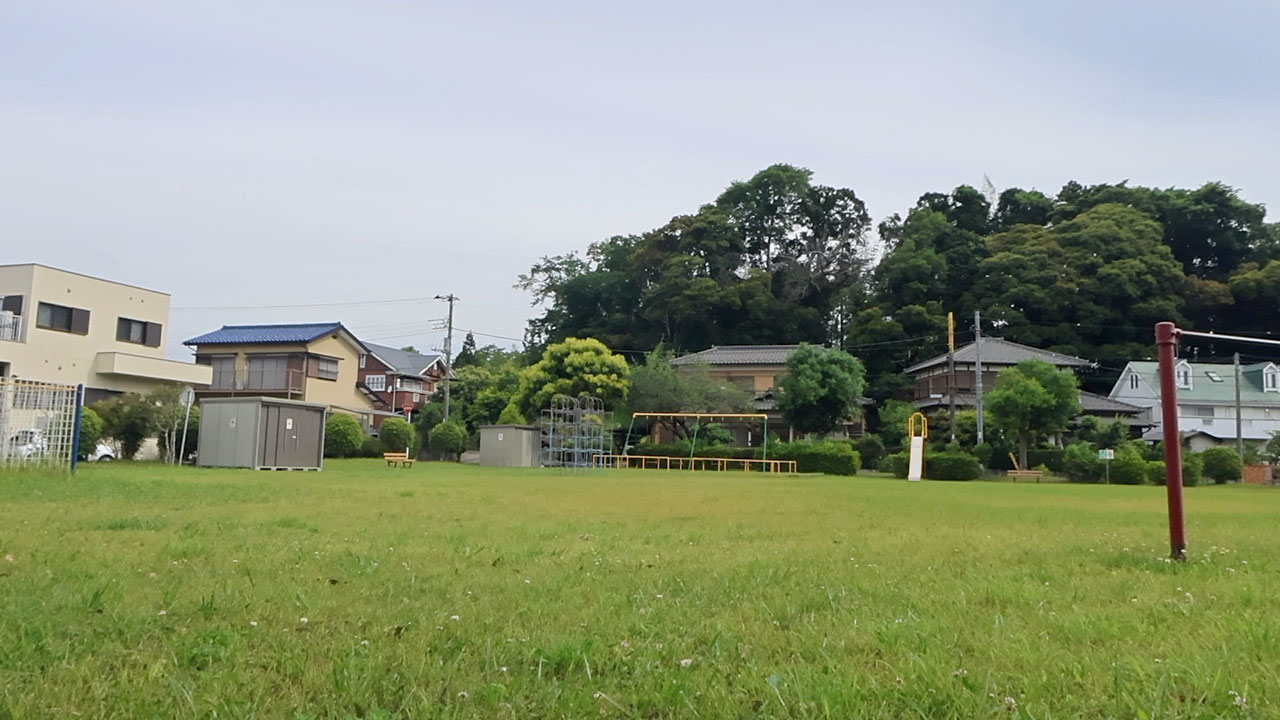 On the other hand, there are two levels of image stabilization, normal mode and strong mode. When set to strong, the angle of view is cropped considerably, but since the original is an ultra-wide angle equivalent to 19mm, the cropped state is closer to the image of the standard angle of view, so it was easier to use.
Equipped with 1-inch sensor & DIGIC X high image quality 3-stop dimming ND filter
Example
It has a built-in ND filter, which is unusual for a camera in this class. You can avoid image quality deterioration due to excessive high-speed shutter and narrowing down. This is a very welcome feature.
On the other hand, it's pretty clean and noiseless even in low light. At ISO6400 in FHD and up to ISO3200 in 4K, there is no noise and very elegant images are maintained even in dark places.
It also features a beautiful skin mode that works with 4K videos. However, the shooting time is 5 minutes, and it can be said that it is a function for short videos such as YouTube shorts.
On the other hand, it is also worth noting that the iVIS mini is equipped with an AF function that was not available in the iVIS mini. It automatically detects people and adjusts the focus, and it also has tracking AF that touches the monitor. Also, the shortest shooting distance can be as close as 5 cm. However, since it is an ultra-wide angle, the macro magnification is not high.
Live distribution of YouTube and Facebook is possible by linking with a smartphone. The iVIS series has been equipped with a live function, but the V10 makes live broadcasting easier.
Impressions after using for a week: "Anyway easy and high image quality"
I borrowed a sample machine for about a week and shot it, but I thought it was cheaper than an action cam and had high image quality with AF and ND. The color filters are well made, and it was fun to be able to choose from 14 types depending on my mood and style. I was surprised at how good the image quality was even in a dark room.
Although it is easy to obtain high image quality outdoors with an ND filter, it can be said that it is a camera that is better at close-up shooting than distant scenery, partly because it is an ultra-wide-angle lens. The beauty of the selfie deserves special mention.
On the other hand, it is also true that I was at a loss for an answer when I was asked which is better than a smartphone. However, it has a free-standing stand and the image quality is good, so when you actually use the V10, you won't feel like taking videos with your smartphone.
However, it is a pity that it is not a battery exchange type like the iVIS series. Well, it's divisible if you just power it with a mobile battery.
By the way, this is the sound that I am most concerned about, but this is very good. Equipped with noise reduction, the human voice becomes very clear in any situation. The most surprising thing was that I took a Vlog shoot on a moving train, but I was able to shoot with a very clear voice.
Actually, I compared it with Sony's VLOGCAM ZV-E1, but the sound of V10 was overwhelmingly good. Unfortunately, I wish it had a function to change the sound image like the iVIS mini X. I still use the iVIS mini X today because it allows me to create the best possible sound for any occasion. I admit that the V10 sounds good, but it's a pity that it's not at a level where you can enjoy the sound.
Oh, maybe V10 X will appear? I hope that too.
WRITER PROFILE
Recording engineer and technical writer. He used to be a journalist for a weekly magazine, and now he makes a living as a movie recording and MA. He explains filming and recording techniques in an easy-to-understand manner. His recent work is "Recording Handbook" (Genkosha). Her pseudonym is Ryo Sakurakaze.