Adobe Photoshop has started supporting text prompt input in over 100 languages, including Japanese, in its next beta version. At the same time, the generative AI function "Generative Expand" was installed.
Multilingual support for prompts enables users around the world to enter text prompts in their preferred language and bring their creative vision to life. The multilingual text prompt input is still in the development stage, but we will continue to make improvements based on the feedback of many users, and aim to accelerate the development speed and further enhance the performance.
In addition, a new Adobe Photoshop (Beta) generative AI feature was added. Called Generative Expand, it is a new workflow that seamlessly expands images, and is equipped with the same Adobe Firefly functionality as Generative Fill.
Editors can seamlessly enlarge and resize images by clicking and dragging with the cropping tool of "Generate Extension" to enlarge the artboard. Then, editors will click Generate and the new white space will be filled with AI-generated content that blends seamlessly with the existing image. This streamlined workflow allows users to create and ideate in Adobe Photoshop using generative AI capabilities faster and more intuitively than ever before.
Example of using Generative Expand
The Generate Extend feature allows you to seamlessly extend an image with the Crop Tool. If your subject is only partly in the frame, you want your image to have a specific aspect ratio, or you want to recompose your composition to better fit the main subject, use this "generate extension" to create your artboard. If you spread it out, you can create the image you want.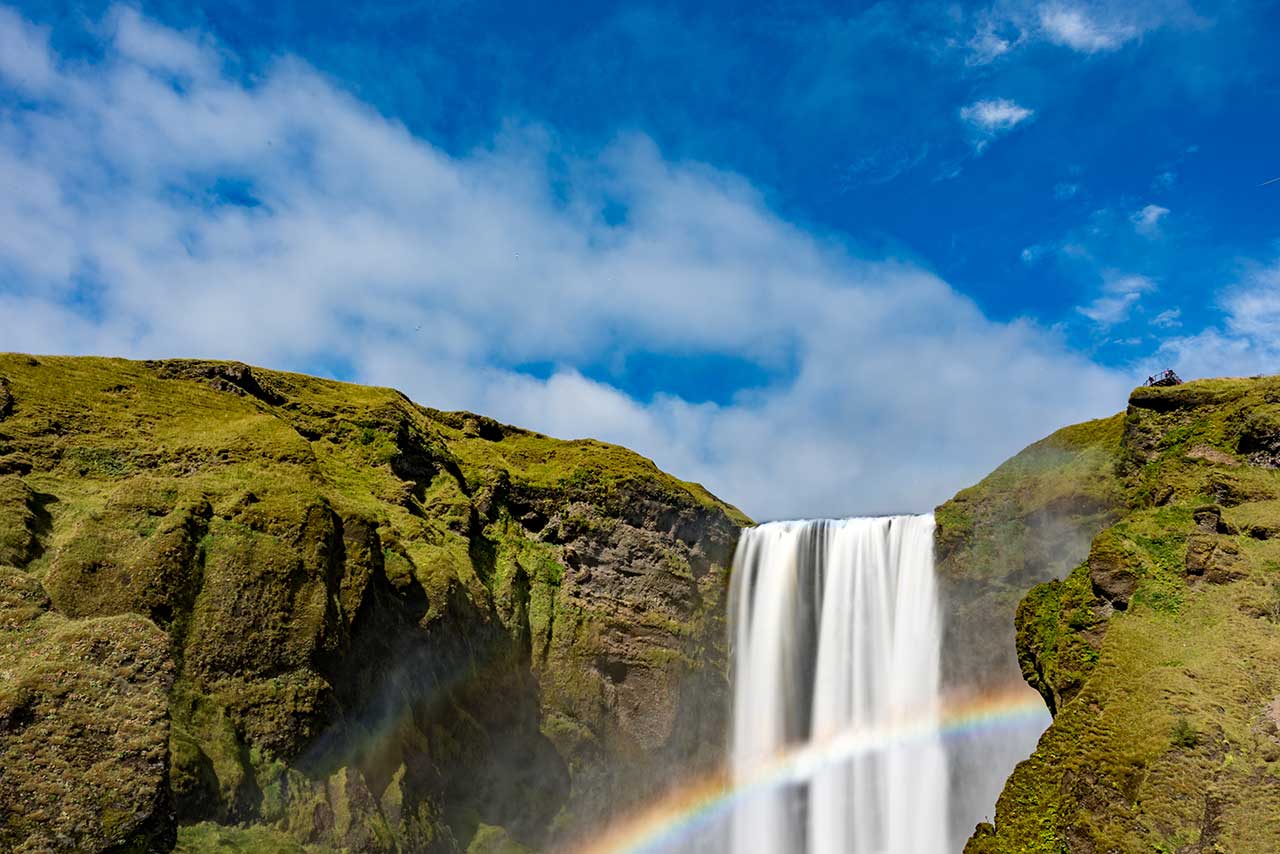 Before using the generate extension Image credit: Terry White
In the screenshot below, the crop tool is selected and the original image artboard border is dragged wide to adjust to the desired aspect ratio.
When generating content in the margin, it can be added with or without text prompt input. Click "Generate" in the contextual taskbar without prompting, and Adobe Photoshop will generate content in the artboard extension that seamlessly follows the original image.
If you specify a prompt and then click "Generate", multiple versions of the contents reflecting the contents of the prompt will be generated in the extended part as shown below, and the selected one will be non-destructively added as a new generation layer. be.
With Generative Extensions, you can spend less time retouching and more time experimenting and applying different variations to create the image you want.
Photoshop AI Examples
When it comes to generative AI, Adobe says it has several more new announcements coming this fall.